In Washington CSA's (Community Supported Agriculture) are booming!  With over 185 in the state and the number still growing, there has never been a better time or place to get your food fresh and directly from the farm.  Read on for help with your search in finding your very own CSA, or to see if your current CSA made the list.  Just a quick note, while not every farm on this list is strickly a CSA, they all stand by the CSA values of fresh and local food first.
Washington States first CSA and also one of the best, The Root Connection features chemical free food and an emphasis on building community.
Located 16 miles north of Pasco, Schreiber and Sons Farm makes our list because of their great produce and happy supporters.
With plenty of pick up locations, great produce, and their famed events held on the farm, Jubilee Farm easily makes it to our top 3 CSA's.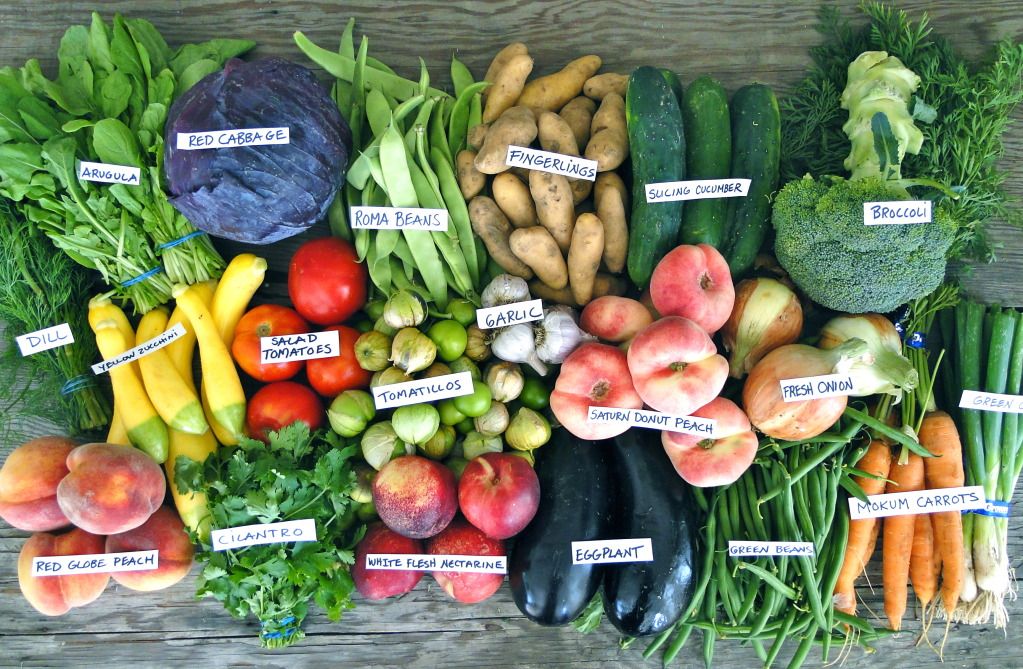 Growing their wide selection of veggies out of Rochester since 1992, Helsing Junction Farm is one of the best.  Who better to tell you why they are one the best than themselves?
"As one of the oldest CSA programs in the country, we have 20 years of experience delivering high quality produce, which is all grown organically here on our 35-acre farm.

We cultivate over 100 gourmet/heirloom varieties of vegetables, fruits, herbs and flowers exclusively for our 1,000 CSA members. We try to be true to the founding concept of CSAs because we really love farming this way. We think it shows in the health of the produce we grow, the positive work environment that we cultivate and the care we put into providing news and recipes from the farm that are tailored to what you receive in your CSA box."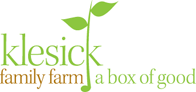 It was a tough decision deciding which of all the farms in Washington would make it on this list, but it was even tougher deciding which would make it to number one.  It came down to a heated standoff in of the top three vying for first place, but when the dust settled, it was agreed that Klesick Family Farm was indeed the best!  We will have them tell you why:
"At Klesick Family Farm our mission is to grow, source, and deliver nutrient dense food for consumers who value local, healthy and sutainably farmed foods.  As consumers they are very few things that we can control in this world, but what we can control is what we put in our bodies.  Klesick Family Farm provides our customers a measure of that control.  If we can help a family eat healthier and be healthier, we have done our job."
To learn more about CSA's be sure to read: How Much Can You Save By Joining a CSA, 5 Reasons Joining a CSA is Better than Shopping at Your Local Organic Grocery Store, How CSA's Work